About Darkhorse Air
The real cost of clean air is low.
At Darkhorse Air, we take great pride in the quality of our products. Attention to design, safety, construction, and materials are our highest priority as well as our commitment to your total satisfaction.

Our air purifier is from Smart Air, Smart Health was established in 2013 and their founder Thomas is an American PhD student studying in China. Smart Air is fully trusted company and devote to provide simple, honest purifiers to air breathers (like us) who just want to breathe safe air.
Our Air Purifier utilizes a replaceable HEPA H11/H13 filter capable of removing up to 99.9% of airborne particles as small as 0.3 microns, PM10 and even 0.005 micron particles.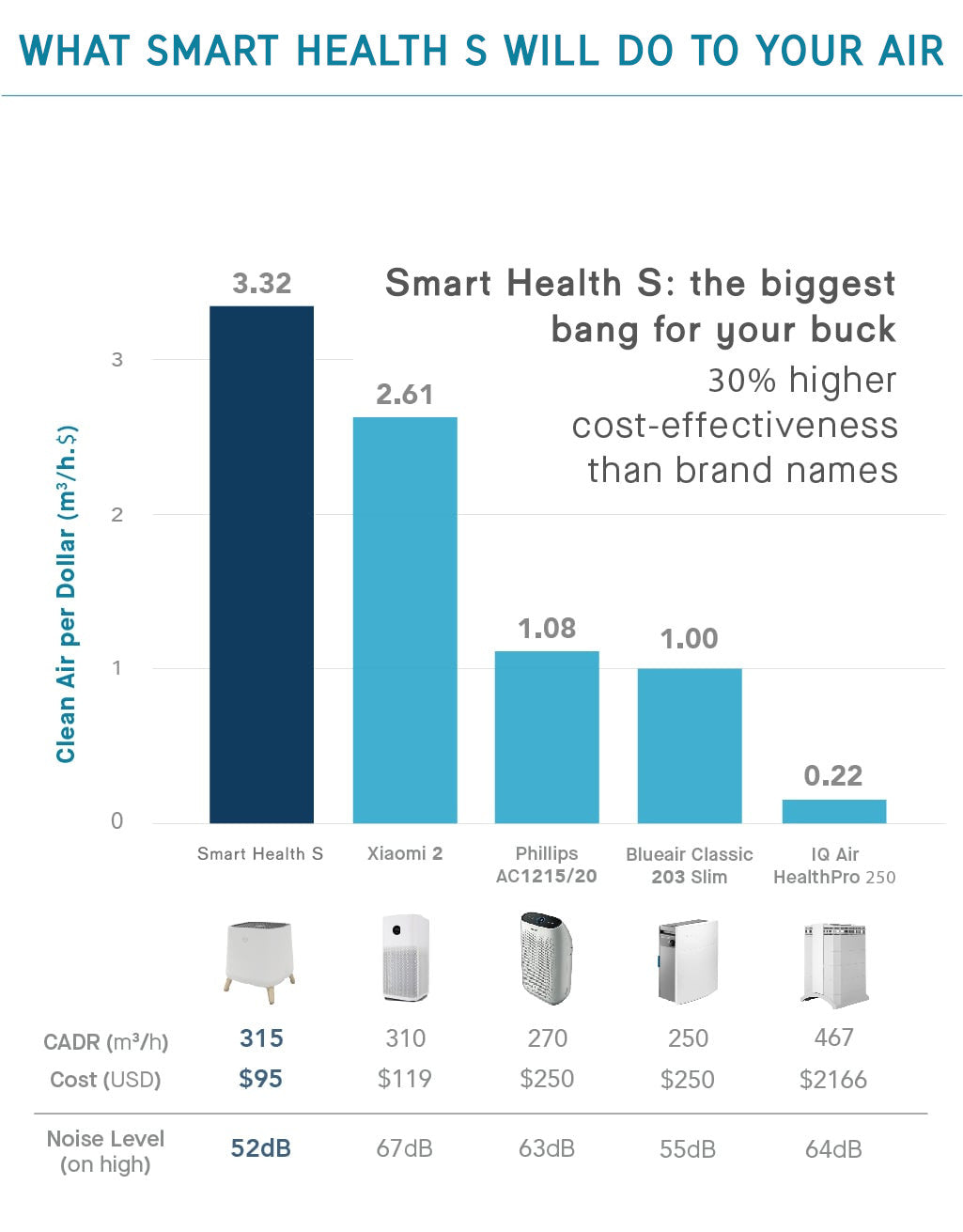 Why we work with Smart Air
Thomas Talhelm set up Smart Health to change the way people breathe clean air. Smart Air is a social enterprise and certified B-Corp that promotes cost-effective, data-backed air filters as a solution to indoor particulate air pollution. Smart Air provides open-source data and hosts educational workshops across Asia to teach people how to protect themselves from the harms of poor air quality.
In addition, smart air has has been working on clean air for a while. They teach and share clean air knowledge, if you like you can look at their blog.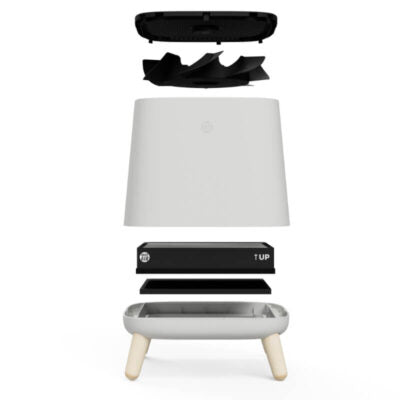 How to decide which air purifier is right for my household?
You should choose an air purifier based on your health and household needs. If you need a general purpose air purifier that can effectively abolish a large variety of particulate and molecular air pollutants, then the S Air Purifier would be the right choice for you. This air purifier is particularly suitable for asthma and allergy sufferers.
Shop now