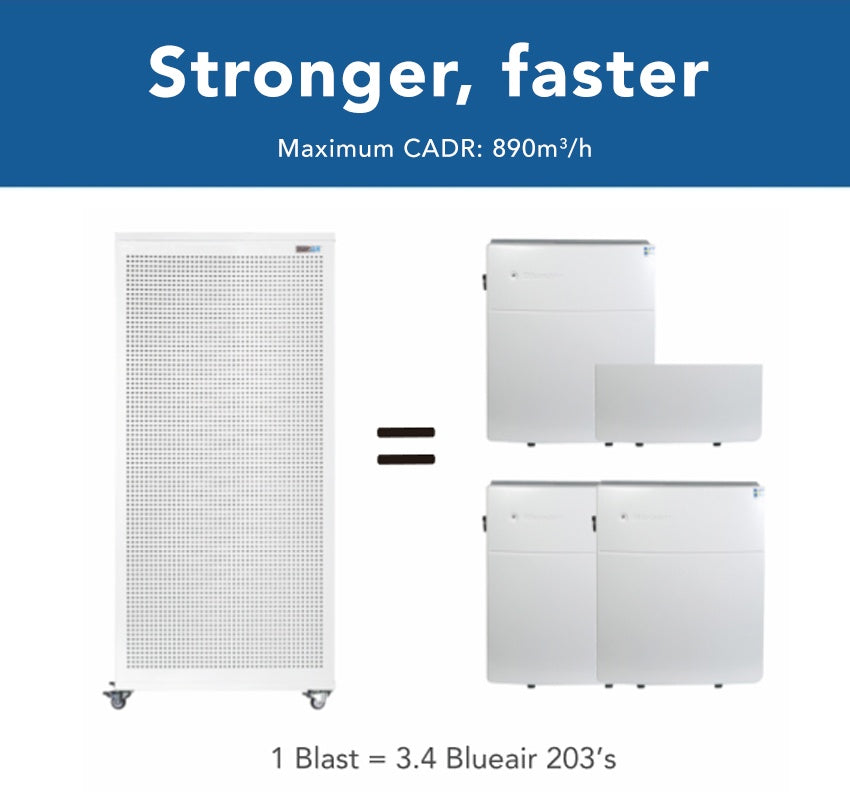 A purifier company you can trust
Our product is different from your average air purifier company. This Air Purifier was created by University of Chicago professor Thomas Talhelm founded Smart Health as a social enterprise in 2014 to combat the high prices most companies charge for air purifiers.

We will help your business get clean air at an honest price.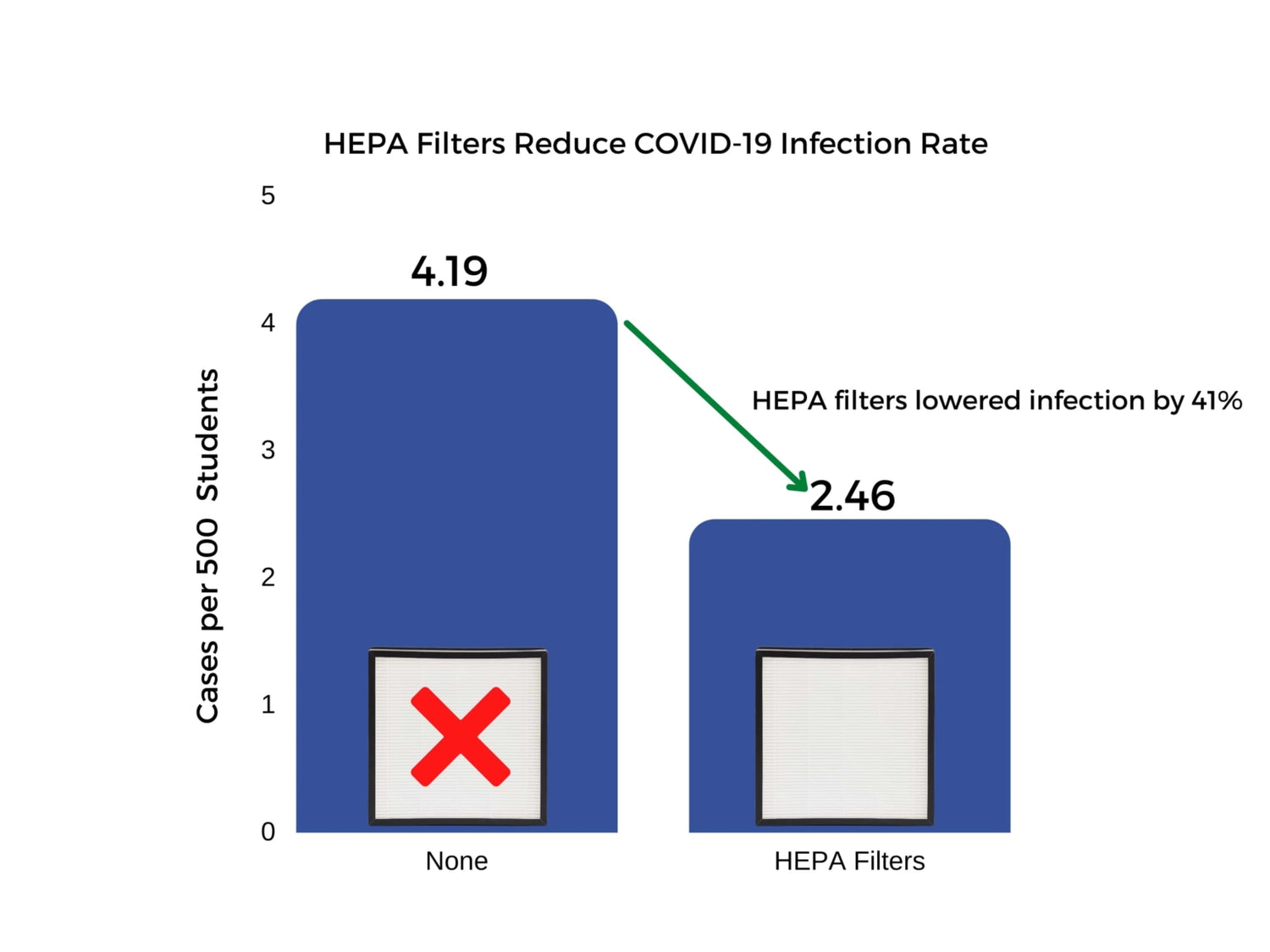 Reduce COVID-19 Transmission In Your Classroom
The CDC recommends HEPA air purifiers like Smart Health's to lower the spread of COVID-19.
Protect your classroom today with our simple, data-backed HEPA air purifiers.
Want Help Creating a Plan for Your School? Get in Touch!