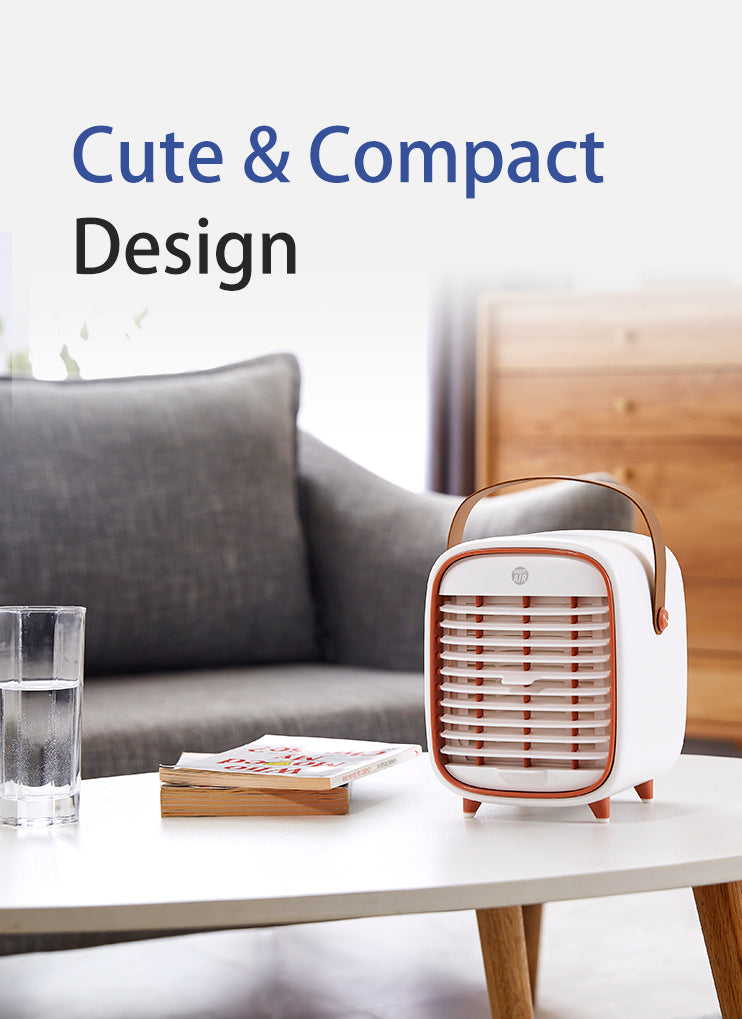 QT3 Portable Air Purifier
Introducing the QT3, a truly portable air purifier that packs a powerful HEPA filter to capture almost all pollutants, without emitting any dangerous ozone. Breathe clean air on the go with the added bonus of an on-the-go cooling fan. Enjoy clean air without limits, at an affordable price.
Check it out
Simple, Honest Clean Air
Regular price

$199.00 CAD

Regular price

$0.00 CAD

Sale price

$199.00 CAD

Unit price

per

Regular price

$690.00 CAD

Regular price

$0.00 CAD

Sale price

$690.00 CAD

Unit price

per

Regular price

$1,190.00 CAD

Regular price

$1,350.00 CAD

Sale price

$1,190.00 CAD

Unit price

per
Watch: How Our Purifiers Fight Pollution
Q&A
Are Smart Health air purifiers better than other air purifiers?

Our air purifiers work on the same principle as any other brand's air purifiers. However, we're the only air purifier company in the world that is transparent with its data and that doesn't deny the fact that air purifiers consist of little more than fans and filters. We don't make air purifiers overcomplicated and overprized by adding useless gimmicks to them. Our machines are honest, fully data-backed and streamlined to do one thing: cleaning air. And they do this one thing really well.
Do Smart Health air purifiers filter the coronavirus (Covid-19)?

HEPA filter air purifiers like Smart Health's have been shown to filter out COVID-19 viruses, and lower transmission. See the data and learn how to protect yourself now.
What else do Smart Health air purifiers filter?

Our HEPA filters capture all kinds of particles ranging from 0.005 μm (nanoparticles) to 30 μm (pollen). This includes virus, bacteria, PM2.5, PM10, pet allergens, dust, and mold.

Our Carbon filters absorb VOC's (Volatile Organic Compounds) such as formaldehyde, paint thinners, petroleoum fuels, or dry cleaning agents. Carbon filters also remove odors.

Of note: Not everyone needs carbon filters that's why all our air purifiers come without them by default. We want our users to decide by themselves if they want carbon or not.

Find in-depth explanations on both filter types here.
Do you have an office in Canada? And where can I see the products?

Yes, we do have an office in Canada. You're very welcome to drop by to get to know us and our products. Please contact us for an appointment.

Email (darkhorseair@gmail.cpm), call us: (905) 625 6888
1105 Crestlawn Dr, Mississauga, ON L4W 1A7 Canada
How long is the delivery?

Usually, we'll deliver all orders within 24 to 48 hours (except Sunday) across Canada. Longer delivery times are rare but may occur.
Can I get a tax invoice for my order?

Sure. Just leave us a note on the checkout page. Tax invoices will be sent separately via Quickbook.
How long is the warranty?

We provide 2 year warranty on all air purifiers for manufacturing defects. 1 year warranty applies to our air quality monitors.
What's the lifespan of the Sqair HEPA filter?

Around 6 months. After going through the national standards test and our tests in our Beijing laboratory, the Sqair can be used for 6 months (or 1,400 hours) if it is on for 8 hours daily. The actual longevity will be according to how much time you use it daily, and the pollution situation in your area.

You can find an in-depth article about the filter life span here.